The Digital Surfer SEO course gives small business owners the ultimate tools and knowledge to overhaul their online presence and assist in improving their Google Business Listing and overall ranking.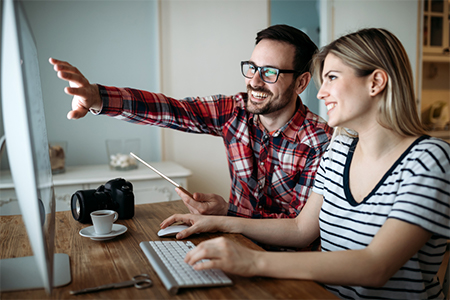 Who would benefit from this course?
This easy to use step by step course is designed for small business owners, school leavers or someone looking for a career change, arming them with the knowledge and tools to not only compete but outrank their competition of their chosen industry.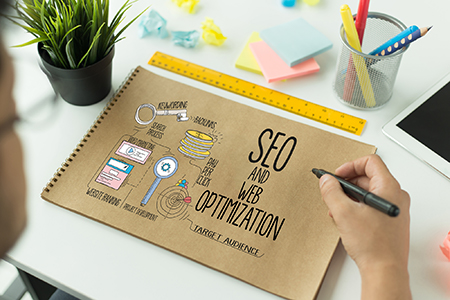 Search engine optimisation (SEO) is the practice of increasing the ranking of a website on search engines without paid ads.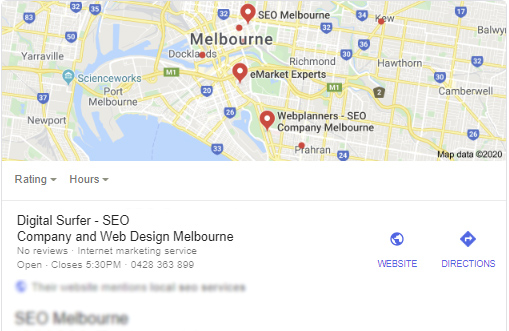 How to Turn Google into a Sales Lead Machine!
If your wondering if your business needs SEO then checkout the following results
SEO & LOCAL SEO EXPLAINED
Local SEO
Local SEO is all about optimising your content to show up locally, leaving your mark on the local maps and showing up for searches relevant to your business.
Organic SEO
It is the process you'll need to use to help your website be found by search engines like Google. All search engines these days look at websites and rank them according to certain criteria. If your website doesn't quite meet these criteria then it won't be found on Google.
IMPORTANT STATS:
~ 46% of all Google searches are local.
~ 96% of GMB listings are viewed at least 25 times per month with 49% of listings receiving over 1000 searches per month
~ 56% of local bricks and mortar style businesses still have NOT claimed their Google My Business listing!
Ever Wondering How to Get Listed in the TOP 3 Google Map Listing and at the Top of Organic Listings WITHOUT PAYING EXPENSIVE PAID ADS?
Our extensive Online SEO Course is aimed at small business owners just like you, arming yourself with expert industry knowledge and tools to OUTRANK your competitors!